Malaysia is witnessing an increase in cryptocurrency trading as the nation is placed under lockdown. Regulated crypto exchanges in the country are now reporting an increase in trading volumes as well as the growth of new user figures.
New users flock to the market
The coronavirus pandemic related lockdown has shut down all non-essential businesses of the country, giving people more free time and social isolation. The country is losing an estimated $553 million for each day of the lockdown already. Interest in cryptocurrencies has grown significantly because of these factors.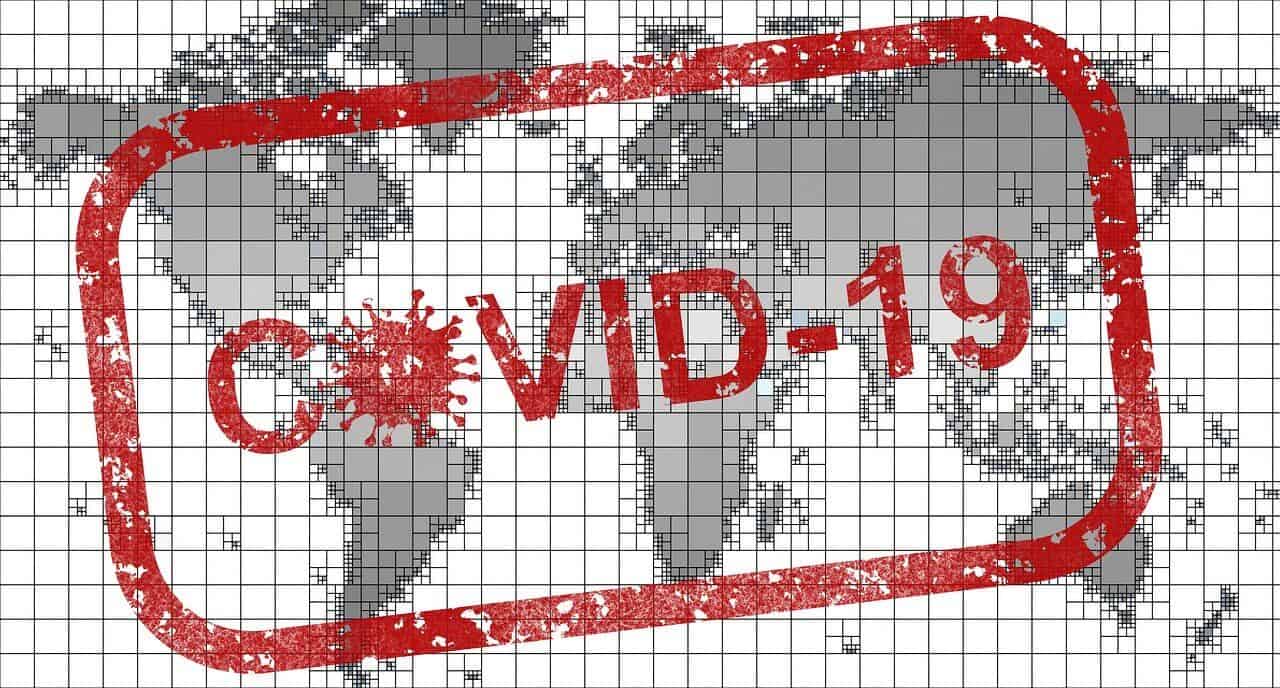 The two-government approved crypto exchanges in Malaysia claim to have witnessed higher trading volumes during the lockdown. Luno, the first fully approved crypto exchange in the country told a local newspaper that their trading volumes have grown by 33% in the last four weeks. Aaron Tang, the Malaysia manager of the platform said that the number of active users on the platform has also reached new highs.
He said,
"There are a plethora of digital coin investors in Malaysia. We believe the surge is partly driven by the belief that cryptocurrencies (particularly bitcoin) are a good store of value in difficult economic times."
Using crypto for portfolio diversification
According to Tang, some investors are using cryptocurrencies to create more diversified portfolios. These investors fear that the huge stimulus packages that come during the lockdown, coupled with the global economic crisis, will create more inflation in the economy.
Tokenize Technology, the other fully approved crypto exchange in the country, has also seen a growth in the number of user signups. According go Hong Qi Yu, its CEO, the average daily trading volume on their platform has increased by 30% to 40%. He said that locals are very eager to join the crypto bandwagon but most people are still waiting before they start crypto investments. He also said that only 2% of the 30 million Malaysians are aware of cryptocurrencies adequately.
The Malaysian crypto industry is regulated by Suruhanjaya Sekuriti Malaysia. The industry was introduced to new regulations on January 15 last year after the Capital Markets and Services (Prescription of Securities) (Digital Currency and Digital Token) Order 2019 was enforced. The regulator provided conditional approval to three exchanges last year, of which two have received full approval.